Writing By Mike is a professional writing service, specializing in SEO, Content Marketing, Article, Blog and Essay Writing, Ghostwriting and Whole-Site Rewrites.
So why should you hire a 60-plus freelance writer who's a lifelong car freak and a farmer with seven grandkids? I mean, there are some pretty good writers out there nowadays.
On the other hand, I do come with a high-technology background in automotive and aerospace manufacturing, 3D graphics, VR/AR and artificial intelligence.
Big-time technologies like these are here to stay, and all of them are daily trending topics. You're going to need a Subject Matter Expert. We all are.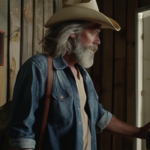 Do You Have Any of These Symptoms?
Stumped by SEO
You need Content Marketing experience
Smoother style is what you need…
You need crazy insane grammar skills and perfect spelling, just to get your own time back with less editing
It seems as if a versatile vocabulary is a thing of the past
You need professional writing, honed the old way, by nearly two decades of content writing
Maybe deep research and truthful facts DO matter, after all
YOUR readers crave insights only gained by working in the field
You need Writing By Me.
A variety of career and life experience, from military service to–
Automotive and Aerospace manufacturing
CAD, 3D Design and animation
Restoration and customizing
Systems Integration
Homesteading/Market Gardening
– provides deep perspective, bringing additional insight to your content.
A faceted outlook bolsters authenticity and authority, not only for these topics, but for many others.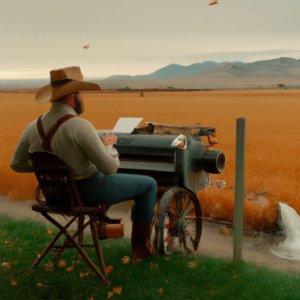 SEO-Specific Training:
Hubspot Academy:
Content Marketing Certified
Digital Marketing Certified
Business Blogging
Content Strategy
Real Life Technology Street Cred
I'm a Member in:
Meta's invite-only AR Insiders Community
OpenAI.com ChatGTP 4 Beta
Google's Bard AI Project
Hubspot Hubchat AI Beta
Hubspot AI Content Assistant Beta
Email Writing By Mike Today: